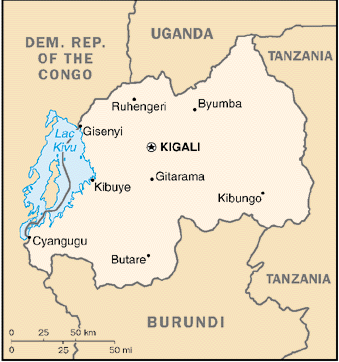 Maina Kiai has accepted an invitation from the government of Rwanda to make an official visit in January 2014. The trip is schedule to take place from January 20-27.
Kiai, who is the UN Special Rapporteur on the rights to freedom of peaceful assembly and of association, will spend approximately one week in the country evaluating the rights to freedom of peaceful assembly and association. The visit will include meetings with the government and other key stakeholders.
"I thank the Rwandan government for inviting me to visit in my capacity as Special Rapporteur," Kiai said. "Government cooperation is absolutely essential to the effectiveness of the mandate and every other Special Rapporteur mandate. I look forward to a fruitful visit."
The visit will be Kiai's third as UN Special Rapporteur. He visited Georgia in 2012 and the United Kingdom in 2013.
For more news on Kiai's UN mandate, please our January 2014 edition of our periodic newsletter, the Assembly and Association Briefing.
Comments
comments