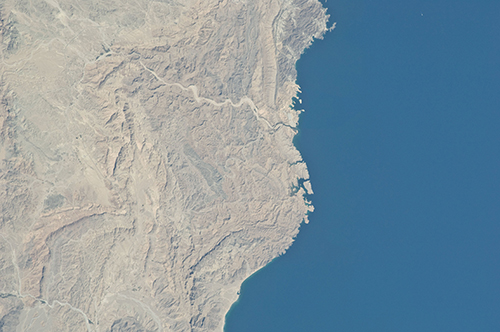 GENEVA – The United Nations Special Rapporteur Maina Kiai will visit Oman from 8 to 13 September 2014. He is an independent expert mandated by the UN Human Rights Council to monitor and promote the realisation of the rights to freedom of peaceful assembly and of association worldwide.
"I trust this visit will promote a fruitful dialogue on the issues falling under my mandate," Mr. Kiai said.
The Special Rapporteur, who will visit Oman at the invitation of the Government, will engage in discussions with a variety of stakeholders with a view to examining the situation of the rights to freedom of assembly and of association in the country.
Mr. Kiai intends to travel to Muscat and Salalah, and plans to meet with State officials and members of the judicial and legislative bodies, the national human rights commission and civil society organizations.
Mr. Kiai will share his preliminary findings and recommendations at a press conference on Saturday 13 September from 12pm at the Ibis Muscat Hotel (Al Azaiba Dohat Aladab Road, Muscat 130).
The Special Rapporteur will present his report on this visit to the Human Rights Council during its 29th session in June 2015.
For more information and media requests, please contact Ms. Karen Blanc (+41 79 444 4332, kblanc@ohchr.org)
For more on Oman, please see our Oman country page.
Comments
comments