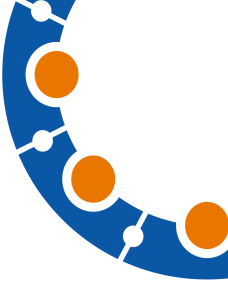 • Civil society forms "watch committee" in Rakhine State, Myanmar, to "see whether their aid goes to the right places." (In March, mobs attacked UN and aid group offices in Rakhine, forcing many INGOs to flee; they were accused of favoring the Rohingya, a Muslim minority group). (Myanmar Times)
• The EU is pumping €674K into civil society into Armenian civil society focused on healthcare, agriculture and social security. (ARKA News Agency)
• In Cambodia, civil society condemns the (currently one-party) National Assembly's passage of three "flawed judicial reform bills" (the opposition party continues its 10-month boycott of parliament due to allegedly flawed elections last summer). (Asian Human Rights Commission) Special Rapporteur Surya Subedi has chimed in as well.
• The .ngo website suffix comes online in October 2014. (Nonprofit Quarterly) More here.
• Is Israel jumping on the "foreign agent" NGO law bandwagon? Proposed bill "directed at left-leaning groups." (Haaretz)
• In Brazil, Rival World Cup protest songs jostle for football fans' attention. "Rival tunes, anti-FIFA raps and instrumental lamentations challenging the poorly received official theme," writes Jonathan Watts. (The Guardian)
• Violinists' protest video goes viral after they were kicked off US Airways flight. "Bach would be very upset." (LA Times)
Send news tips and suggestions, to media@freeassembly.net or check us out on Facebook and Twitter
For all FOAA news roundups, click here.
Comments
comments