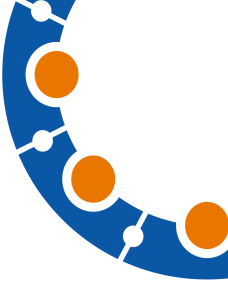 • A day later, Nigeria flip-flops and says no protest ban for #BringBackOurGirls group (Al Jazeera). Earlier: Bring Back Our Girls demonstrations banned for "security reasons" in Abuja, Nigeria. Ban is "insane," says protest group's lawyer. (The Telegraph)
• Using the 'Hunger Games' salute has taken hold as a form of protest in Thailand, after peaceful assemblies were banned. One anti-coup activists calls on people to raise "3 fingers, 3 times a day" to call for political rights (Washington Post). A military spokesman expressed concern: "If it is an obvious form of resistance, then we have to control it so it doesn't cause any disorder in the country." (News.com.au)
• Amnesty International has released a new report on Russia "onslaught on protest." Earlier: Human Rights Watch on the effect of Russia's "foreign agents" law on NGOs.
• Also on Russia: Manifesta – the "roving European biennial of contemporary art" – will be held in St. Petersburg this year. Its curator, Kasper König, reflects on the situation in the country: "The ink on my contract was still wet when that appalling anti-gay law was passed. It became clear to me that I was working in a country where there is no civil society." (DW.de)
• Activists launch giant balloons to protest the ballooning cost of the World Cup in Brazil (Fox News Latino)
• A "then and now" slideshow from the Washington Post to mark the 25th anniversary of China's Tiananmen Square protest movement.
• A piece in the Guardian says that the future of Kazakhstan's civil society is bright. Not everyone agrees. "Is this a 'paid advertisement'?" one commenter asks. "Not a single mention of 'revolutionary' ways Kazakhstan jails real civil society activist who demand more than better knickers."
• And Michael Edwards asks: "There are more civil society organizations in the world today than at any other time in history, so why isn't their impact growing?" (OpenDemocracy.net)
Send news tips and suggestions, to media@freeassembly.net or check us out on Facebook and Twitter
For all FOAA news roundups, click here.
Comments
comments