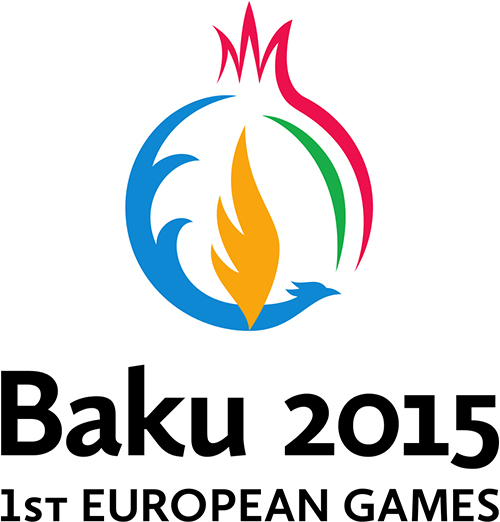 GENEVA – The United Nations Special Rapporteur on the situation of human rights defenders, Michel Forst, today criticised the "relentless prosecution and repression of prominent rights activists in Azerbaijan" and called for their immediate release ahead of the inaugural European Games in Baku which begin on 12 June.
"As preparations were in full swing for the Baku Games, the Azerbaijani authorities stepped up their efforts to harass, jail, and surveil human rights defenders, as well as ban them from travel and freeze their assets," the independent expert said.
"Such unjustifiable criminalization has been usually justified with trumped-up or politically-motivated charges of state treason, illegal entrepreneurship, tax evasion and abuse of office," Mr. Forst said. "As a result, most Azerbaijani defenders have had to endure prolonged pre-trial detention, imprisonment or exile."
The UN expert drew special attention to the cases of Intigam Aliyev and Khadija Ismail for documenting cases of political prisoners; Anar Mammadli, Bashir Suleymanli and Elnur Mammadov for monitoring the presidential elections in October 2013; Leyla Yunus and her husband, Arif, for criticising the government; and Rasul Jafarov for organising the "Sport for Rights" initiative during the Baku Games to expose corruption and rights abuses in the country.
"I deeply regret the continued efforts to stifle fundamental freedoms of expression and association, and to shrink the democratic space even further in the country," Mr.  Forst said. "I urge the Government to ensure that defenders who promote and protect human rights can do so in an environment that empowers rather than prosecutes them."
The human rights expert noted that the first European Olympic Games represented "an opportunity for the countries of Europe to come together and celebrate the Olympic spirit of freedom and inclusiveness."
"As the host of the Games, it is only natural for the Government of Azerbaijan to show commitment to those ideals by releasing defenders deprived of liberty for their human rights aspirations in the country," the Special Rapporteur said. "Azerbaijani activists must be free and they deserve to be part of the European celebrations in Baku."
"I also urge athletes, sport fans and supporters of the Games to show solidarity with Azerbaijani human rights defenders and join the calls for them to be freed immediately in the European spirit of freedom and human rights," Mr. Forst stressed.
Mr. Forst's appeal to the Azerbaijani Government has been endorsed by the Special Rapporteur on the rights to freedom of peaceful assembly and of association, Maina Kiai, and the Special Rapporteur on the promotion and protection of the right to freedom or opinion and expression, David Kaye.
Comments
comments