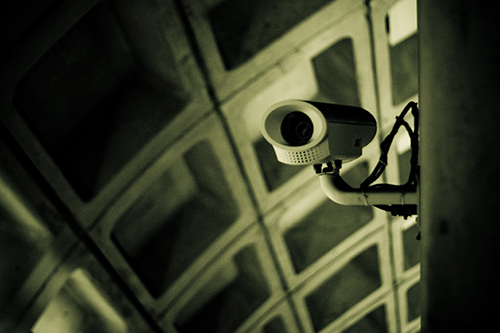 GENEVA – The United Kingdom's draft Investigatory Powers bill could, if adopted in its present form, threaten the rights to freedoms of expression and association both inside and outside the country, a group of United Nations human rights experts warned.
The draft legislation, which is currently being examined by the Joint Parliamentary Committee, aims to unify the various regulations governing how the UK surveillance agencies, police and other authorities can monitor suspects.
Special Rapporteur on freedom of expression David Kaye, Special Rapporteur on freedom of peaceful assembly and of association Maina Kiai, and Special Rapporteur on human rights defenders Michel Forst expressed serious concerns about several provisions of the draft Bill.
They highlighted that these contain excessively broad definitions and disproportionate procedures to authorise surveillance, including mass surveillance, and data retention without adequate independent oversight and transparency.
"The lack of transparency could prevent individuals from ever knowing they are subject to such surveillance," the experts noted in a six-page submission* to the Joint Parliamentary Committee. "This will ultimately stifle fundamental freedoms and exert a deterrent effect on the legitimate exercise of these rights and the work of civil society and human rights defenders."
Stressing the potential for human rights violations, the Special Rapporteurs called for a comprehensive review of the draft Investigatory Powers Bill "to ensure its compliance with international human rights law and standards."
The joint submission can be read here.
This press release is also available in English via OHCHR.
Comments
comments